A CENTRAL LEARNING HUB FOR BUSINESS OWNERS & MARKETERS
Providing expert business & financial literacy education with practical step-by-step application strategies for the new and experienced entrepreneur.
Want to start a new business?
Congratulations on starting your journey to officially becoming a certified boss! Our core team of seasoned business owners have developed a platform of comprehensive courses that will guide you on the right paths with exceptional knowledge on how to build a successful business venture.
Are you an existing business owner?
Looking to up your business IQ and take your businesses to the next level? You have just tapped into a team of entrepreneurs who have been developing successful companies from scratch since 1995. This team has created a growing library of relevant business & financial literacy courses for business owners just like you.
Affiliate Marketing Master's Kit
Learn how to master the art of successful affiliate marketing like a boss from A-Z in this master course.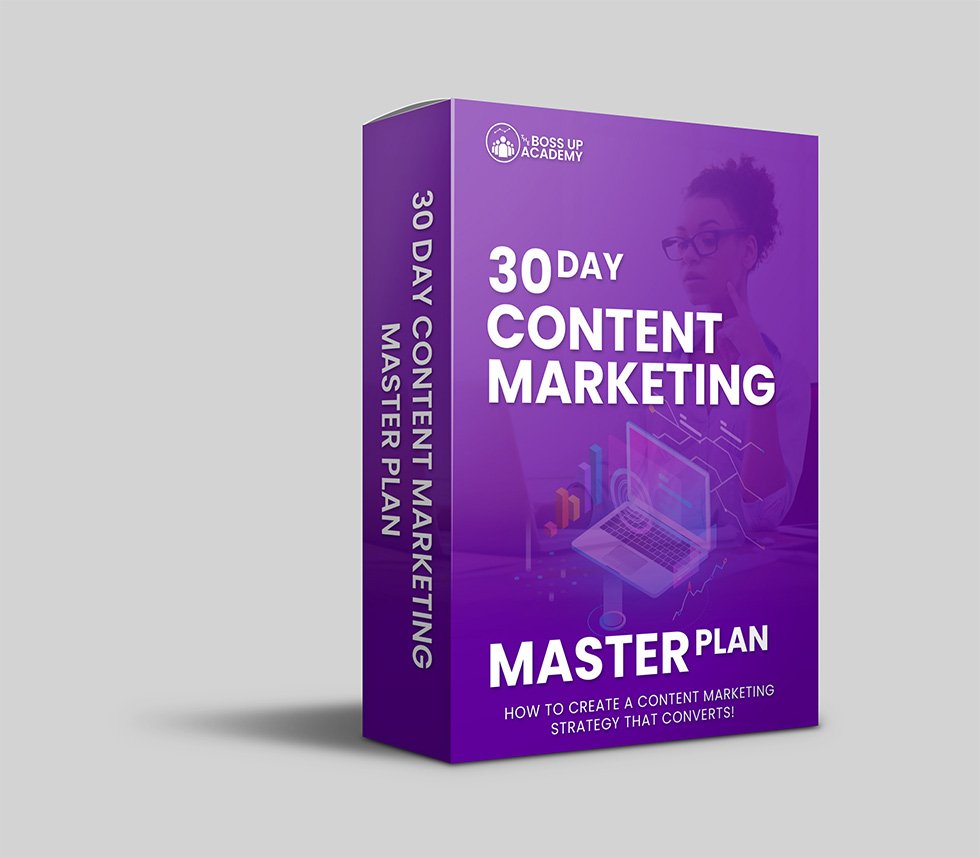 Learn how to create a content marketing strategy that connects with your audience and converts into profits.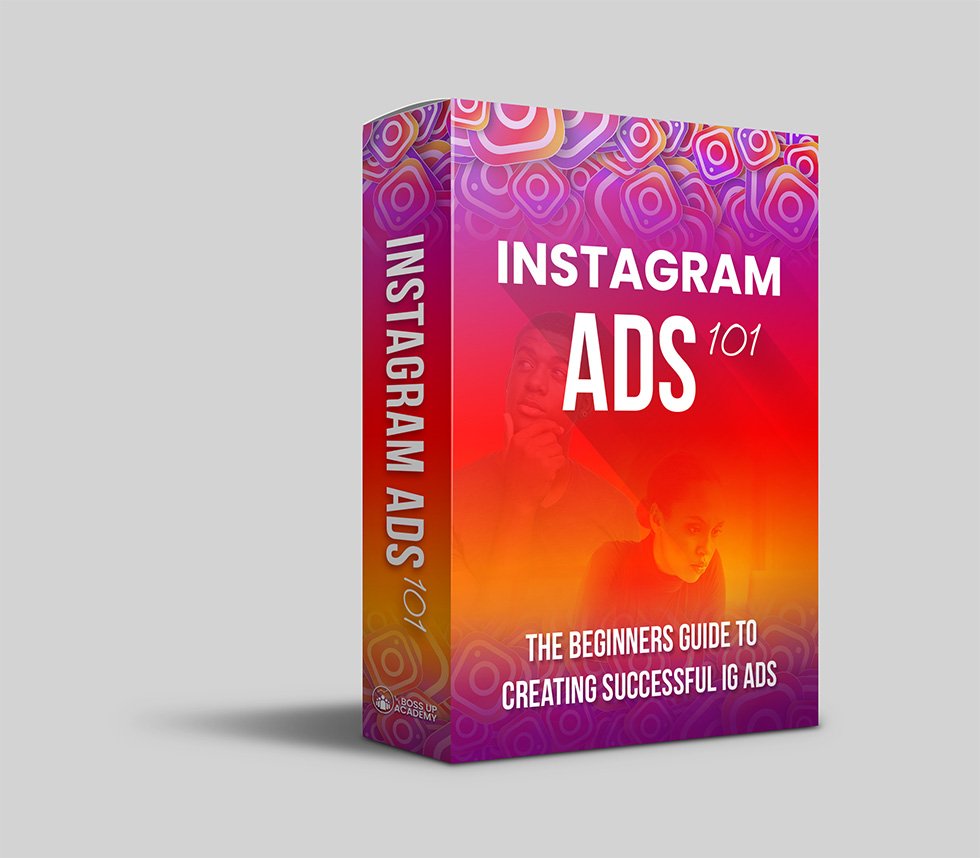 Need help advertising on the Gram? This beginners guide will show you how to create IG ads the right way.
See what others are saying about
the Boss Up Academy...
The Boss Up Academy has opened doors to a whole new world in the business world. I am finally able to become a self sustainable business with exceptional growth potential. I have obtained innumerable lessons to progress and succeed in areas I never knew available. I will be continuing my education with Boss Up Academy and recommend fully immersing yourself in these amazing courses.
When it was time to find courses that would give me answers to real life questions in my journey to starting a business, Boss Up Academy ranked high on meeting all of my criteria I had listed as needed. The courses encompassed all aspects of business and were incredibly informative. Organized well, simple to understand and completely transformative. I highly recommend all couses offered and can not thank them enough for changing my life during these unprecedented times.
Before I read "Branding Like A Boss" I had very little clue on how to sell myself to people. However, after reading it all I have is excitement to apply the knowledge I now know to transform myself into a successful entrepreneur. I recently graduated from high school and what I've learned will very much help me reach my goals, now that I have a clearer plan of action.
While I was totally ready to write my e-Cook Book and finished it just in time for the big holidays of the year, I had very little knowledge what to do next. The Product Launch Formula was simple, to the point and not overwhelming with information that may be difficult for a beginner like me to understand. I took the course and felt confident and prepared to launch my cookbook with fluidity and ease.
After taking the "Branding Like A Boss" course I have gained helpful guidance and information on what it means to try and create your own successful and inspiring brand. Along with creating and utilizing your brand, it involves a lot of uniqueness and a great message that is established by the creator to try and catch a costumer's attention towards their brand. With this information and with a lot more research, it would be enough to kick start my future plans to a successful career.
To go from merely being self-employed to being an entrepreneur is contingent upon how much income I could bring in and keep with little or no work at all and the flexibility to travel and enjoy life on my terms. The Affiliate Marketing Master Kit has given me extensive knowledge in making passive income online through multiple streams. I now make money with little effort at all. I make money without logging on to my computer for days at a time and even when I sleep. Much gratitude to the Boss Up Academy I will definitely continue in the other courses not only for myself but also for my children.
Gain access to Free courses & more